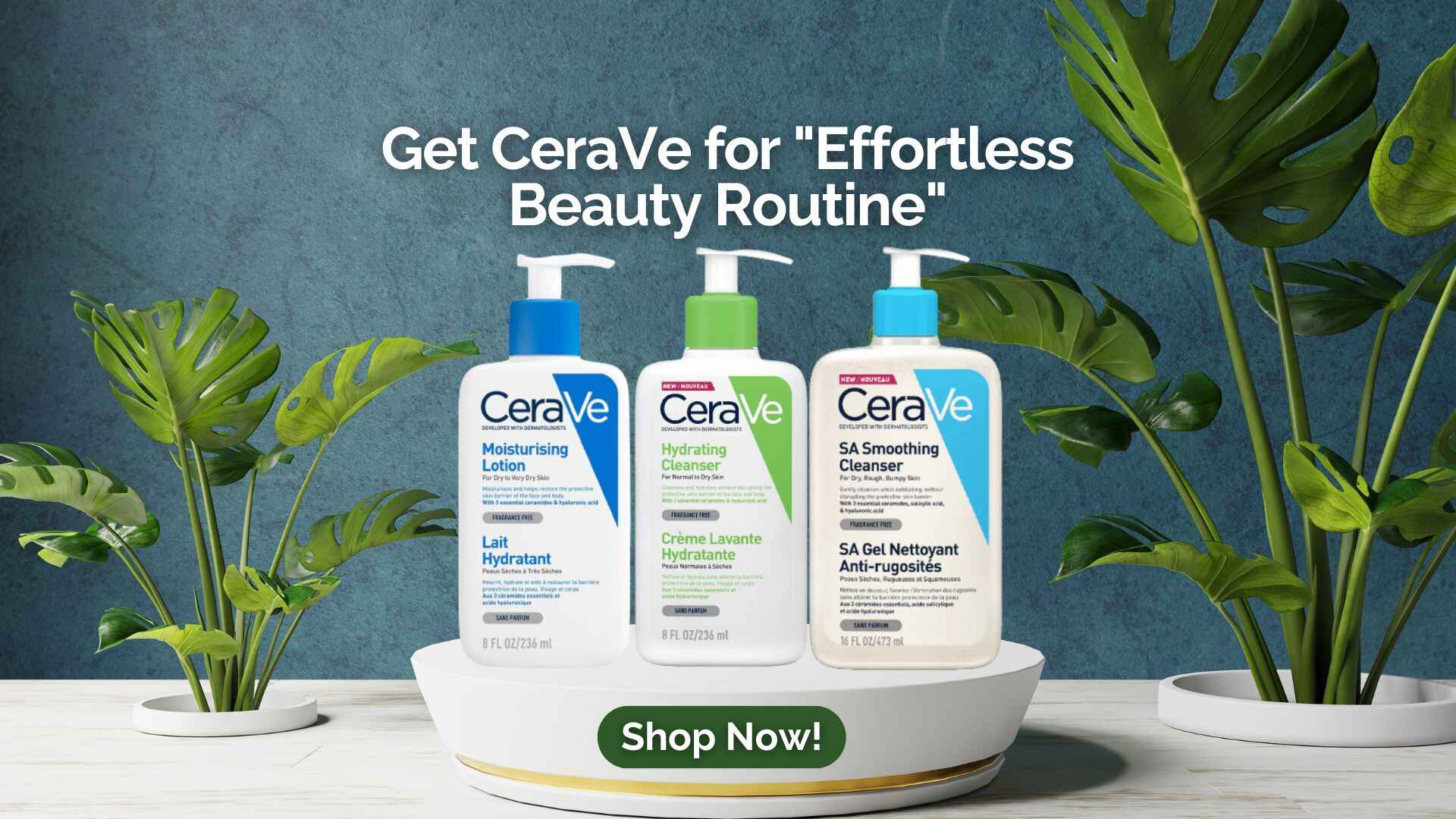 24 hour online Pharmacy near me
Discover Exciting New Products at our 24-Hour Pharmacy
Discover unparalleled convenience with TF Pharmacy, serving the vibrant community of Upper Hill, Nairobi, and beyond. As the premier online pharmacy in Kenya, we redefine healthcare accessibility, offering a seamless experience right at your fingertips.
TF Pharmacy is your go-to destination for pharmaceutical needs, providing a range of services designed to cater to your well-being. Whether you're in search of a pharmacy near you or require doorstep delivery, our commitment to excellence ensures a hassle-free and efficient experience.
Navigate our user-friendly online pharmacy shop in Kenya, which offers a diverse selection of quality medications and healthcare products. We pride ourselves on being the best online pharmacy in Kenya, offering not just a service, but a commitment to your health.
Choose TF Pharmacy for an unparalleled online pharmacy experience in Kenya. We blend professionalism with a customer-centric approach, setting the standard for excellence in healthcare. Trust us for all your pharmaceutical needs – where quality, convenience, and care converge. Your well-being is our priority at TF Pharmacy.

Experience the ease of 24-hour pharmacy services in Nairobi, tailored to suit your busy lifestyle. At TF Pharmacy, we understand the value of time, and our dedicated team ensures prompt and reliable delivery services throughout Nairobi and beyond. Our reviews speak volumes, as satisfied customers applaud our dedication to timely and secure delivery.
TF Pharmacy extends its services to Westlands, Nairobi, making healthcare accessible to every corner of the city. Our commitment to your well-being goes beyond borders, and our online pharmacy in Nairobi exemplifies our dedication to serving you, anytime, anywhere.
Whether you're seeking the cheapest pharmacy in Nairobi or the best pharmacy in Nairobi, TF Pharmacy stands out for its competitive prices without compromising on quality. We are proud wholesale chemists in Nairobi, ensuring affordability without compromise.